ABOUT THE
Texas Sugar Daddies
We're just two dads, best friends, and foodies who decided to join forces to do something different. 
By day we were housed in cubicles working for the man, by night we were renegade foodies stirring up epic bites our wives and kids couldn't get enough of... which led us to create Texas Sugar Daddies. 
We launched in 2017 as an online, home-based bakery with incredible support from our San Antonio community.  In 2020 we were forced to take a break due to COVID and tragic losses that impacted both of our families.
After a two-year hiatus, we re-launched Texas Sugar Daddies with a new passion and goals.  After recalibrating our business and taking the leap into the unknown we moved from our home-based bakery into a commercial kitchen, brick-and-mortar business!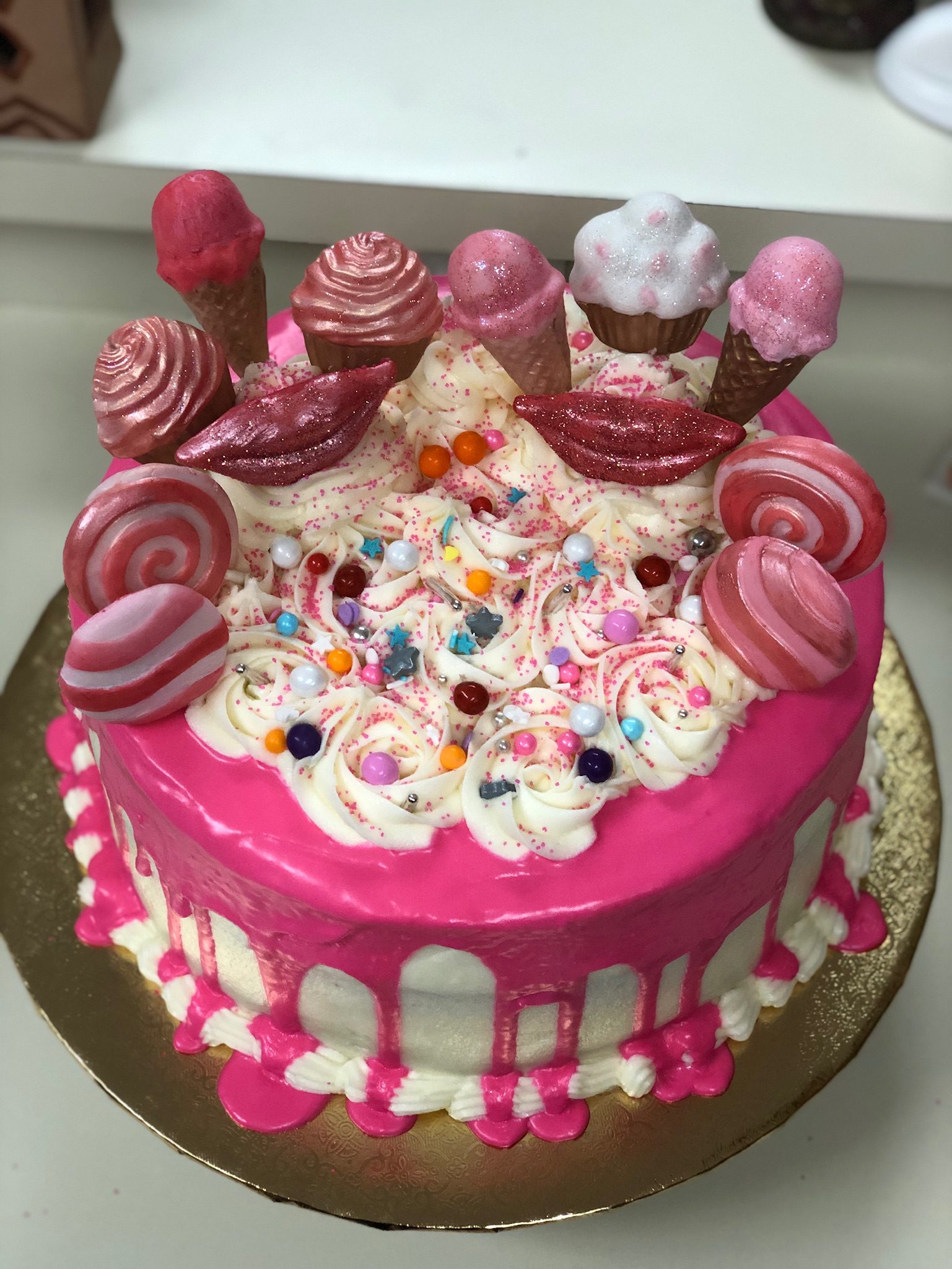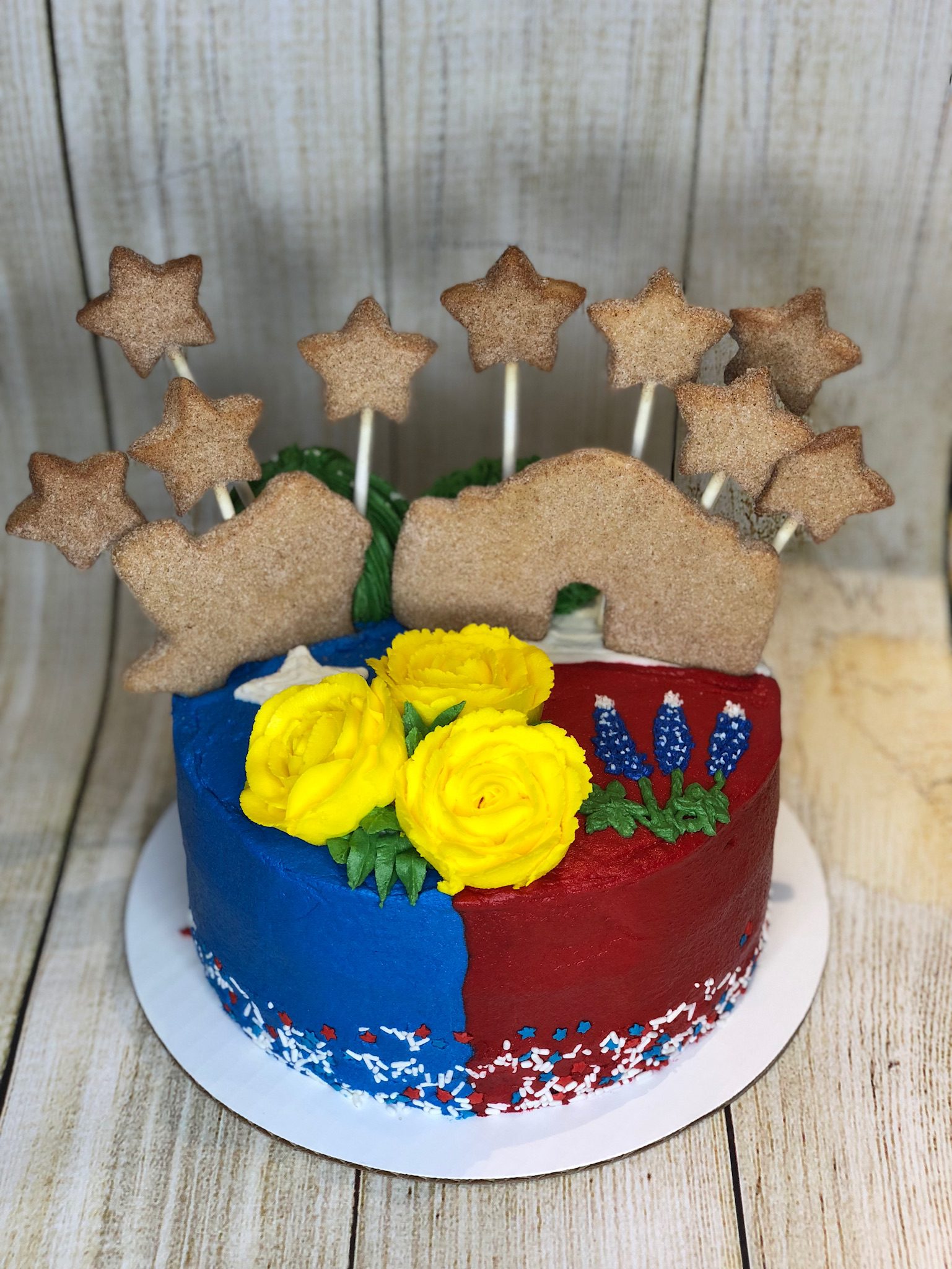 TEXAS SUGAR DADDIES
The Bakery
Just two dads baking life sweeter!
Blame it all on our roots... we started our business by baking and we will always bake sweet treats. Order our signature cookies, cupcakes, cakes, lollipops, and any confection you can imagine. We can even print your logo or image on sugar cookies!
Contact us to order your sweet treats!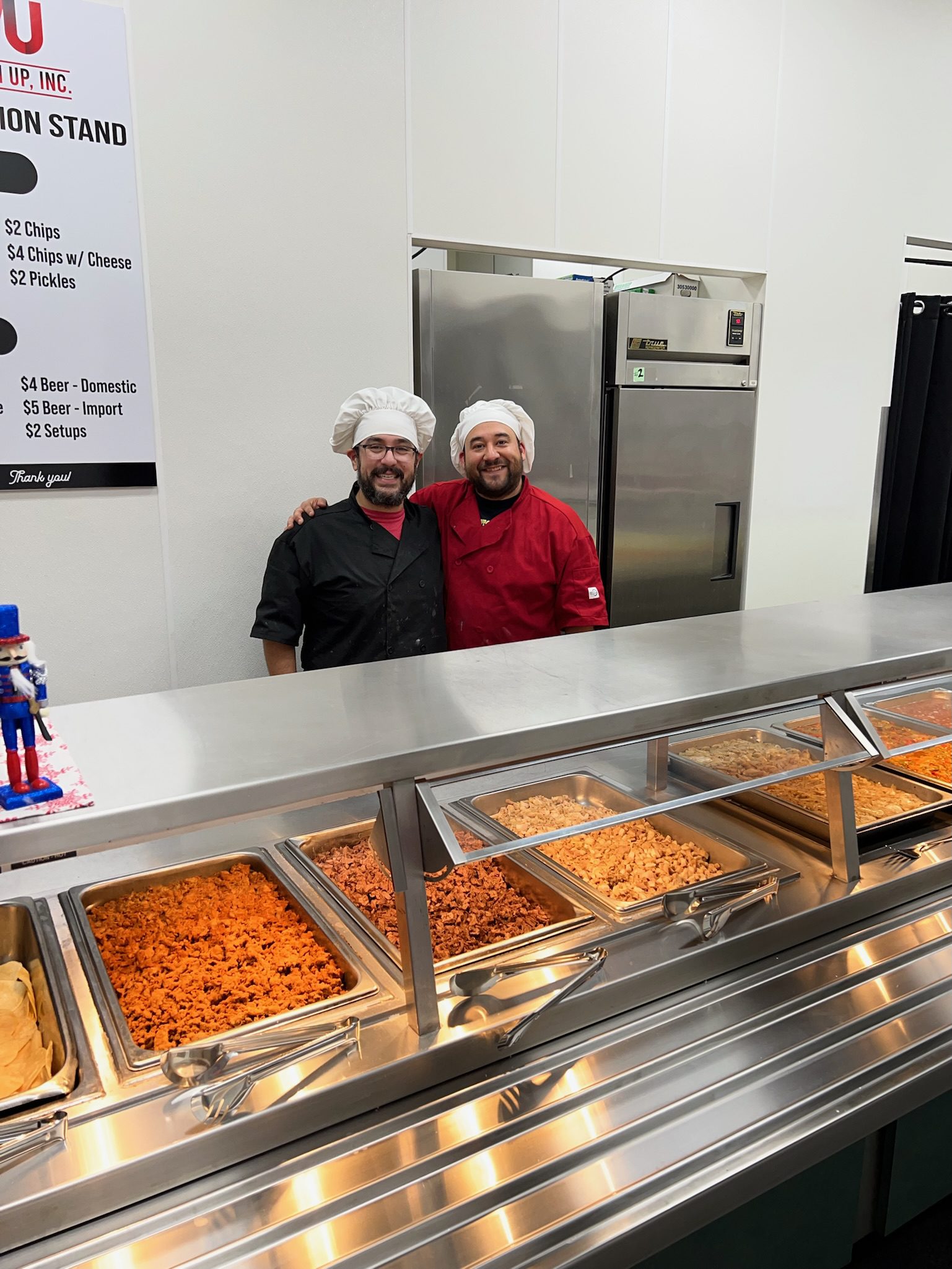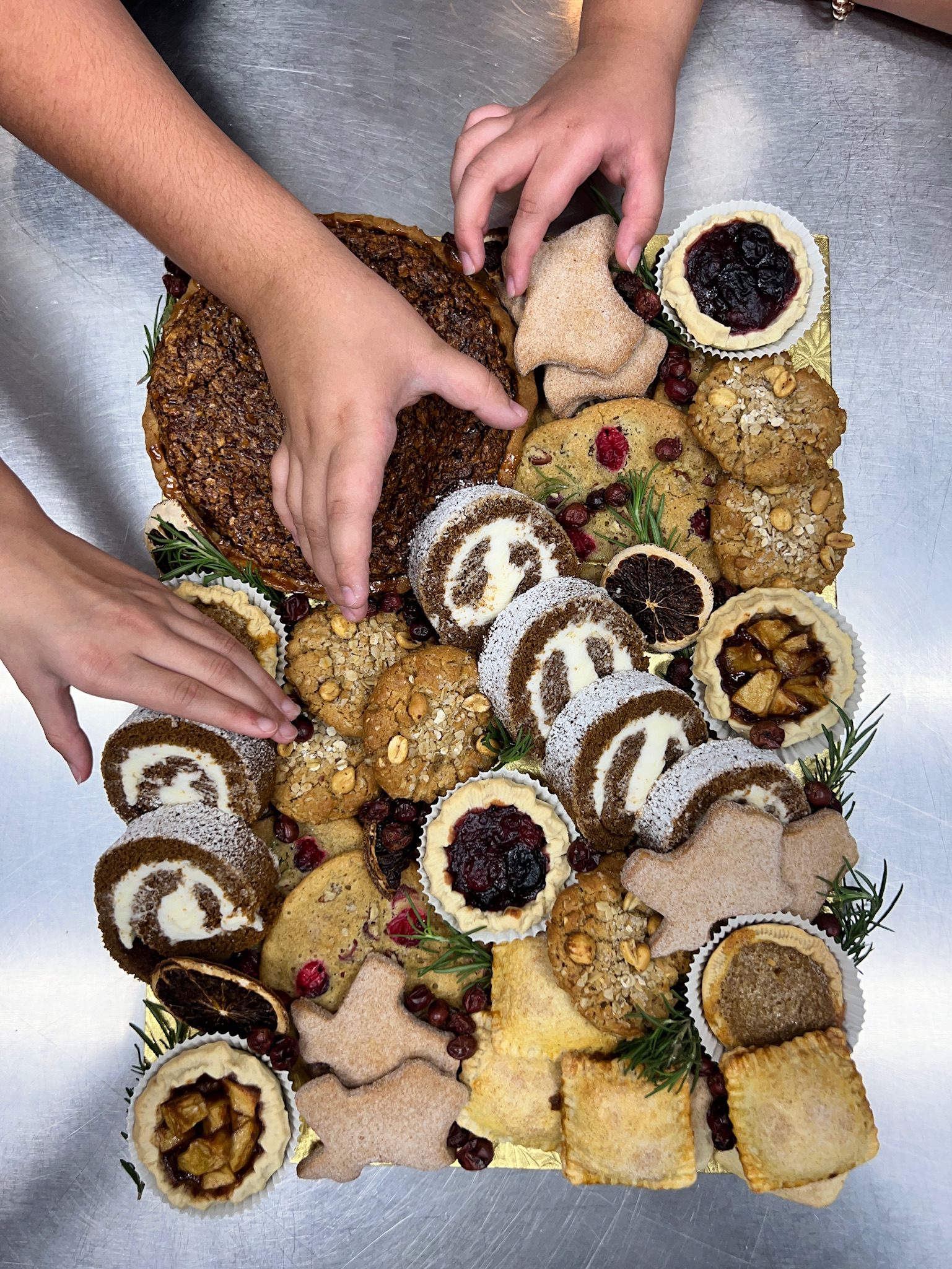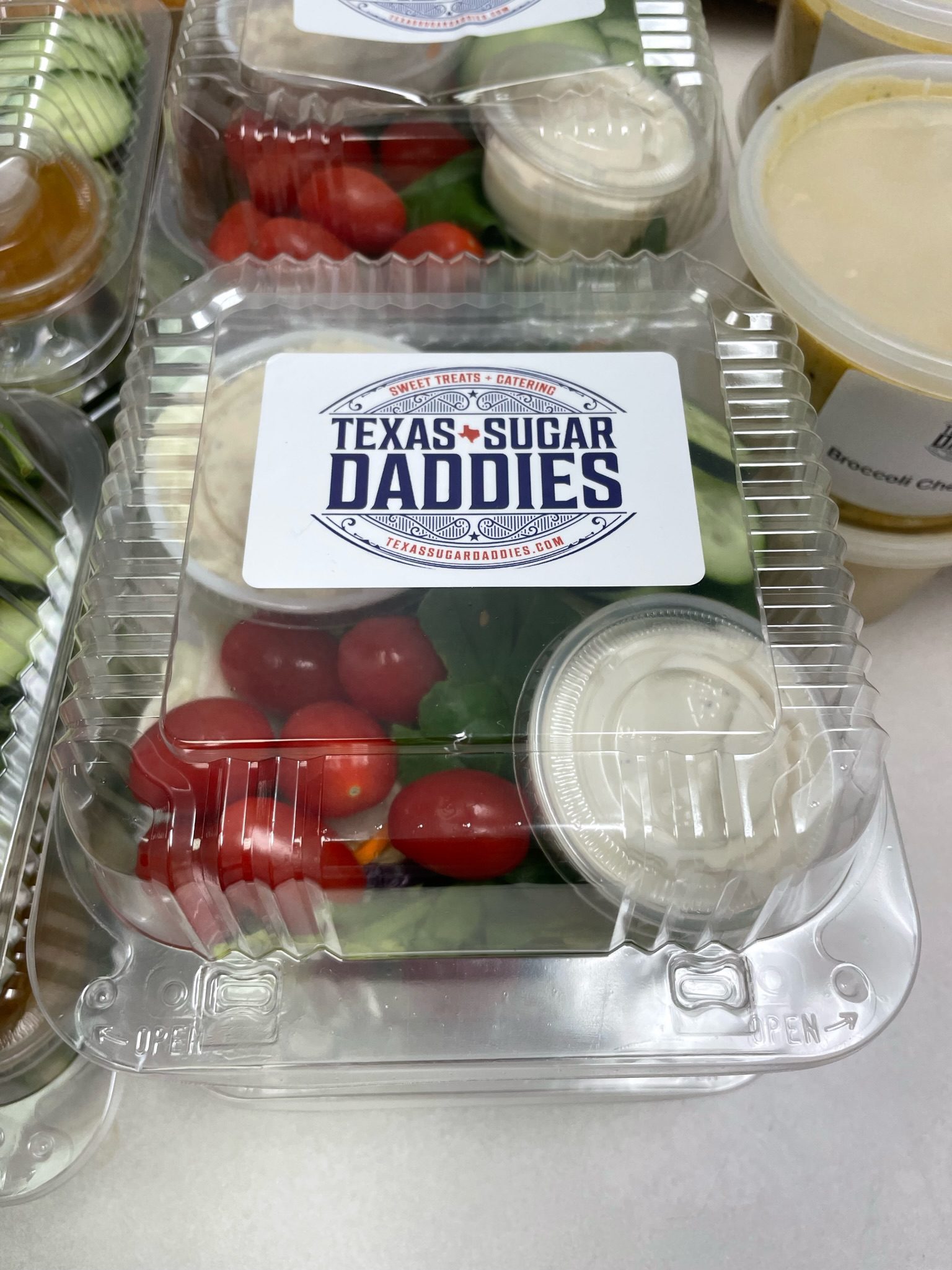 TEXAS SUGAR DADDIES
The Caterers
We serve up more than just sweet treats!
Our team provides catering onsite at St. Joseph's Hall, or offsite at your event.
Order from our catering menu, or let's develop one together. Let's get cooking!
TEXAS SUGAR DADDIES
Venue Rentals
HOST YOUR EVENT AT OUR VENUE!
Host corporate meetings, graduations, baby showers, wedding receptions, and every celebration in between. We provide in-house catering, bar service, and much more! Contact us to book your event.
Seats: 150 people
Starting at: $150 per hour

INCLUDES:
Tables + Chairs + Parking + Security
On-Site Venue Manager + Concessions
Bring Your Own Bottle
Limited Decor Available for your Event